SANBI Events
Nestled below Castle Rock and the beautiful Kirstenbosch Botanical Garden, the Kirstenbosch Craft and Food Market is arguably...
Latest News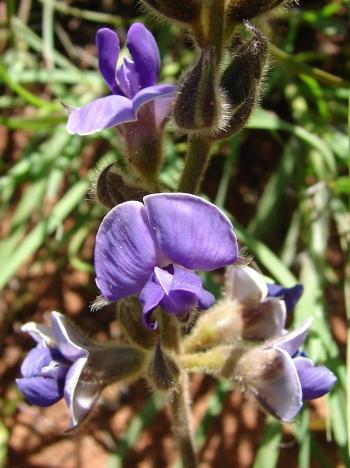 A beautiful herb, with attractive bright blue flowers and trailing stems up to 1.5 m long, from an extensive rootstock. It is easily propagated and thrives in well-drained soil with some water and plenty of sun.
Read more
Spring flowering Stachys rugosa is a water-wise, ornamental, herbaceous perennial, with felted leaves that have a pungent aroma of pyrethrum or sheep dip, when crushed.
Read more
Animal of the week
Dwarf mussels are known to be hermaphroditic, having a male gonad on one side and female one on the other.
Read more
Quick Quiz!
In which province will this new Garden be located?